What kind of real estate investor are you?
How Can We Help You Grow Your Real Estate Business?
We offer formal education programs and a highly skilled sounding board for the multifamily real estate investor's investment strategies. Our practice is simple, offering consultation to single-family and multifamily real estate investors who wish to streamline operations and increase NOI.
Winner of 14 American and International Real Estate Awards
for our Website and Educational Programs +
2017 PropTech: Top 100 Influencers and Brands
NO MATTER YOUR EXPERIENCE LEVEL, WE'RE HERE TO HELP.
"Real estate is the best investment in the world because it is the only thing they're not making any more."
– Will Rogers
Watch this video for interesting stats, facts, and inspiration to get you thinking about your future in real estate investing!
We're here to help you.
Nearly 8 out of 10 real estate investors wish they had started sooner. Our goal is to help you start planning your financial future today.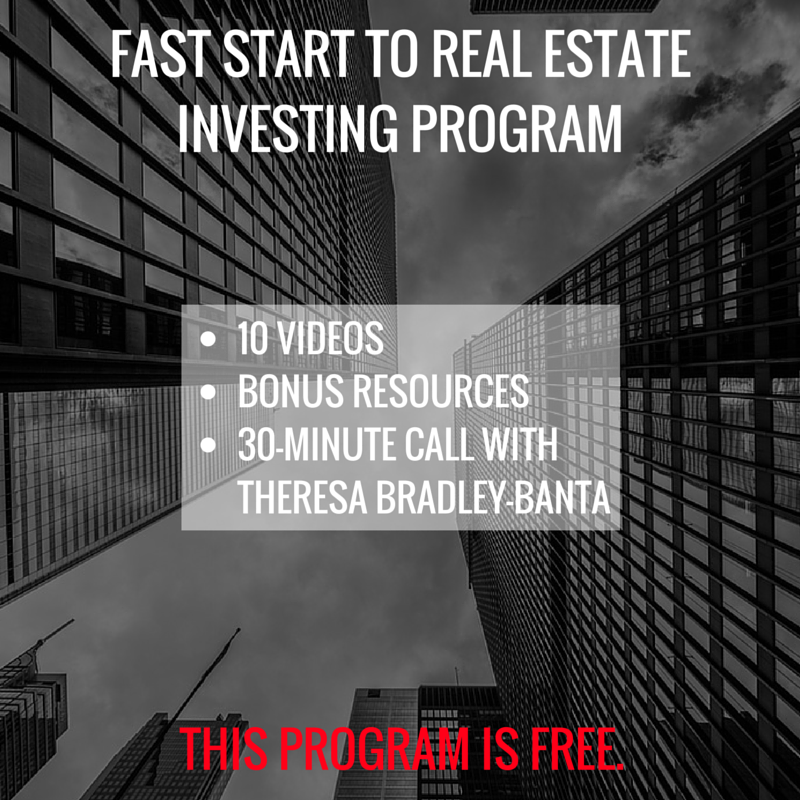 Our free ten-video Fast Start to Real Estate Investing Program will give you the insight on what you need to know to be successful in your real estate investment business.
Watch the program then give us a call!