MULTIFAMILY INVESTMENT MENTORING PROGRAMS
We design mentoring and consultancy programs tailored to your needs. Our programs are not "one size fits all." Nor should they be. We offer individualized consulting and education services for every aspect of the single-family and multifamily real estate investment process.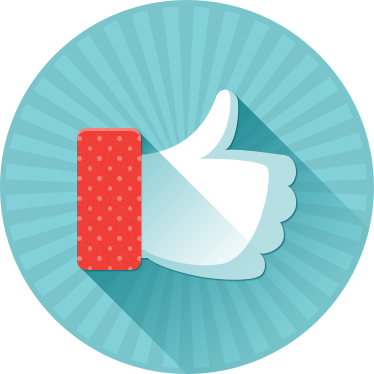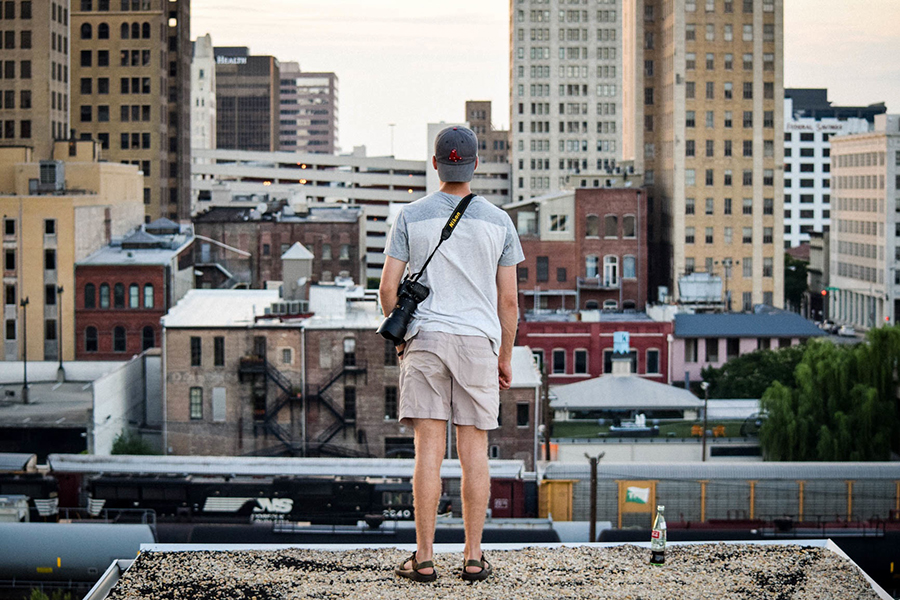 Is Apartment Investing Right for Me?
A reality-based overview of apartment investing and the requirements for success. This is for the investor who's not yet sure that multifamily investing is the right investment vehicle for them. We cover the investment philosophy, game plan and acquisition strategies necessary to succeed at multifamily investing.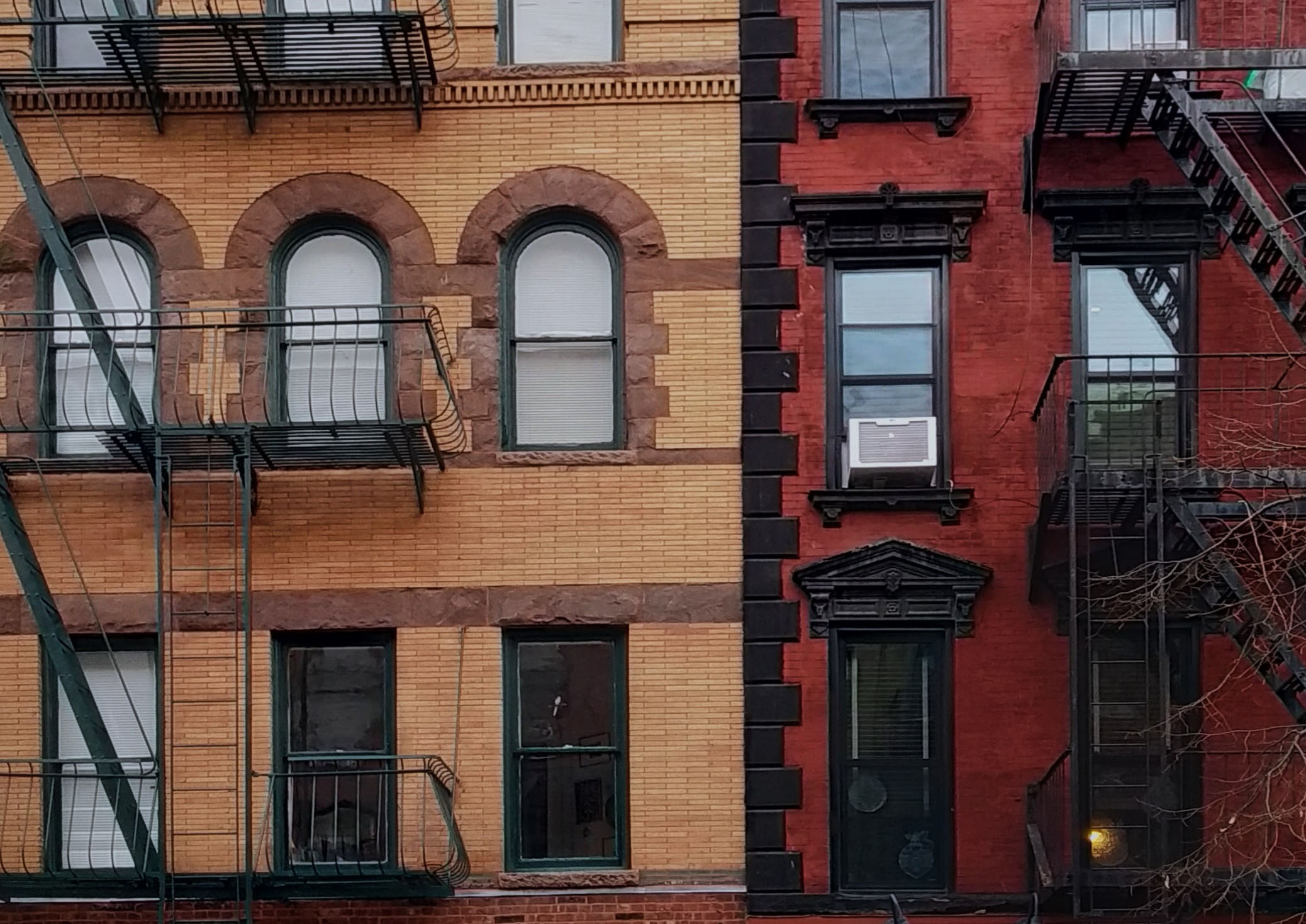 Apartment Investing: Part I, Acquisitions
Designed for the multifamily real estate investor who is just starting out. This program covers acquisition and financing; investment strategies; market and deal analysis; property valuation and how to assemble the right team. We give you actionable goals and strategies that lead to success.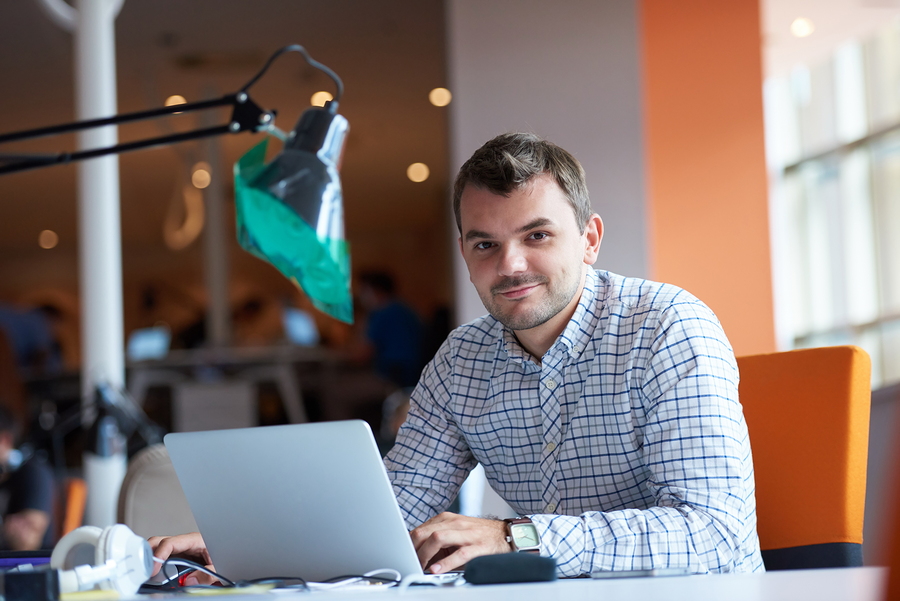 Apartment Investing: Part II, Operations
Designed for the multifamily real estate investor who wants to know what to do with their property starting the day they close. This program covers property operations; marketing and leasing; tenant management and retention; revenue modeling and forecasting; and how to create a winning and competitive brand.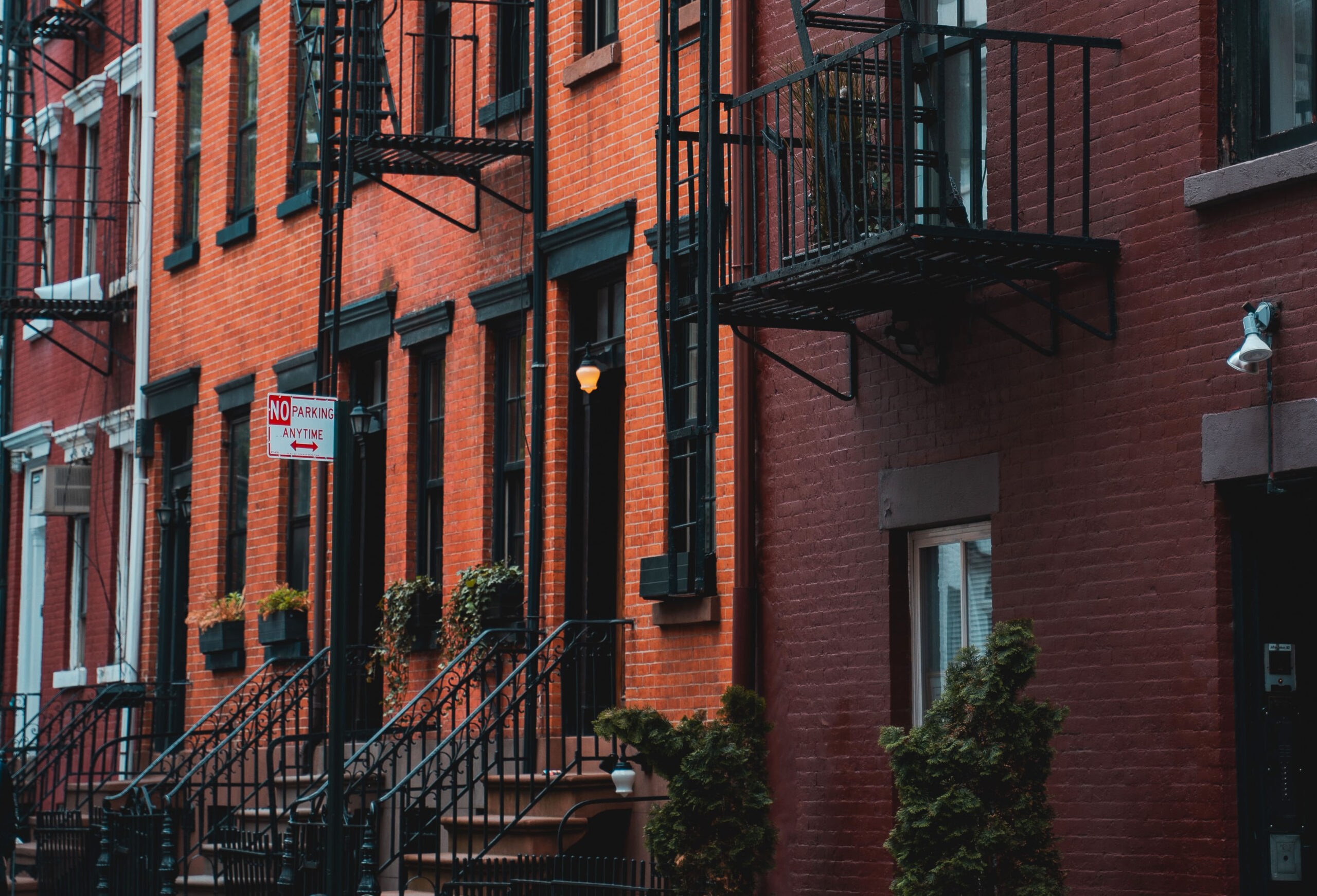 The Full Multifamily Investment Mentorship Program
A comprehensive program tailored specifically to the investor with a focus on property and market analysis using "live" deals. We cover: market research; financial analysis and valuation; property acquisition; due diligence; pro forma budgeting; sponsoring the deal for partners; and strategic operations and renovations.