An instant apartment investing classic.
Apartment Investing: The Ultimate Guide won't replace your mentor . . . it is your mentor. In this epic guide, you'll learn reality-based apartment investing tactics and strategies that will have you feeling as though someone is finally looking over your shoulder. Discover from start to finish how to:
buy the right apartment building the first time,
implement strategic capital improvements,
get paying tenants in units quickly,
manage your property manager and
build a real estate legacy.
Theresa Bradley-Banta's Ultimate Guide gives you no-holds-barred strategies to improve NOI through: branding; curb appeal; amenities; ancillary income such as pet fees and services; and strategic implementation of today's smart apartment tech.  Theresa offers practical tips around the entire process: how to tour a property like a pro; deal analysis strategies for accurate property valuation; how to spot the good deals and the don't go there ones; multifamily investment mistakes to avoid; and how to create an irresistible brand that attracts the right tenants.
Award-Winning Author
Theresa Bradley-Banta
Theresa Bradley-Banta writes, speaks and mentors on investing in real estate while avoiding the pitfalls that plague many investors.
She is an active real estate investor and experienced asset manager and owner-operator of single-family rentals, multifamily properties and international single-family development projects from $50K to greater than $9M. She is a consultant to clients with an aggregate portfolio value in excess of $150M.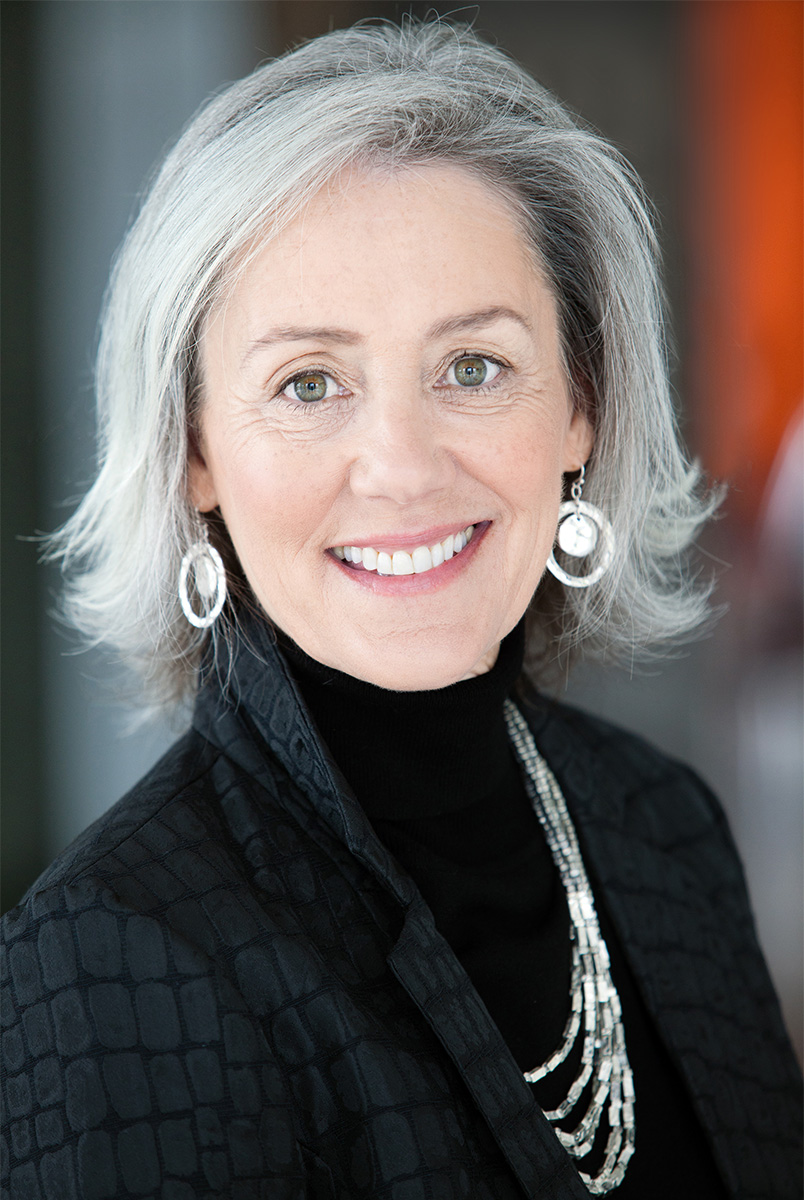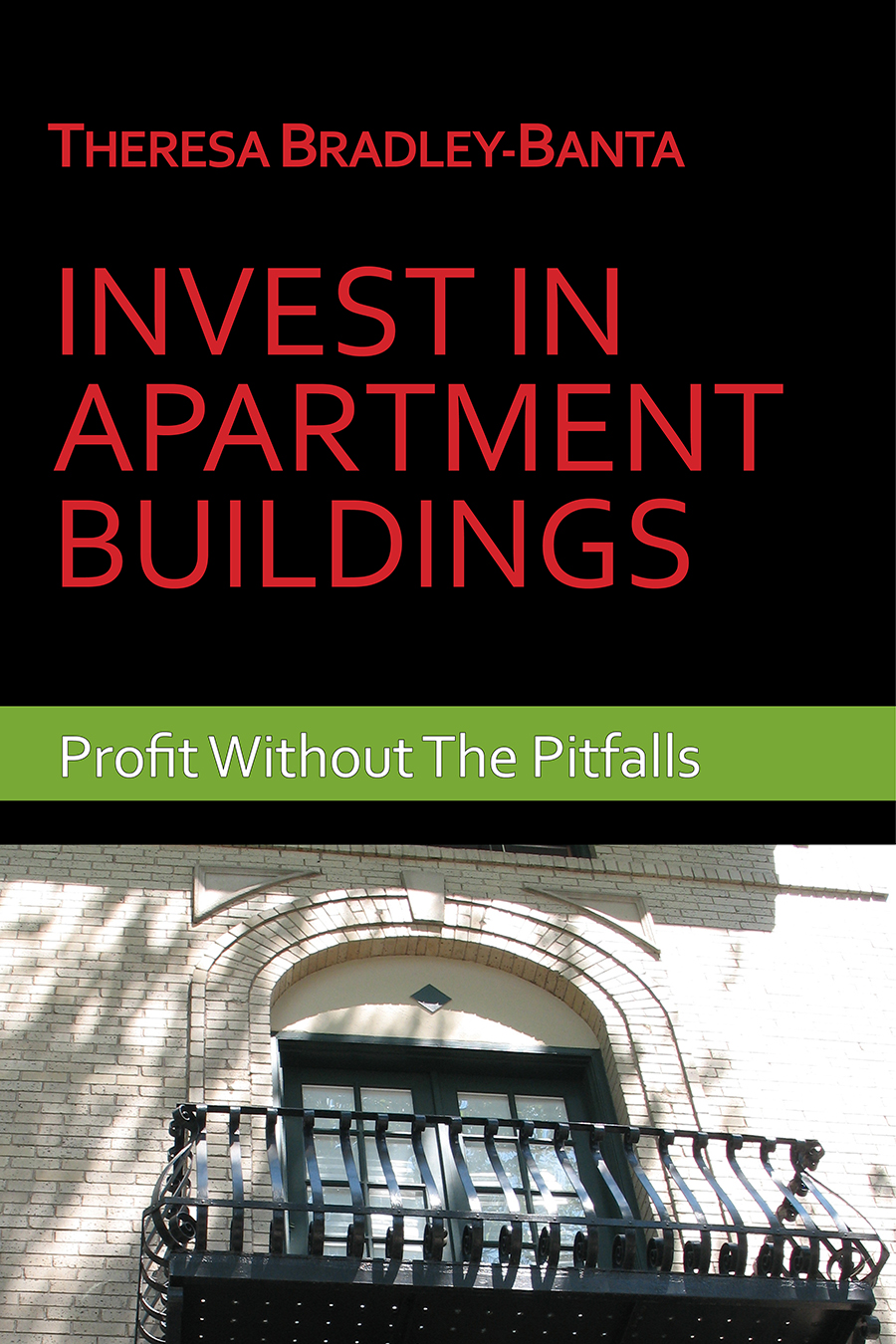 Invest In Apartment Buildings
Theresa Bradley-Banta's Invest In Apartment Buildings: Profit Without the Pitfalls features tales from the real estate fast lane that only Bradley-Banta shares. It fills you in on the so-called "guru snafus"—the pitfalls that occur because investors follow the advice of the "gurus" of the moment—and lets you in on every aspect of the deal from start to finish.