IS MULTIFAMILY INVESTING RIGHT FOR ME?
Real estate investment is not a get-rich-quick scheme that can be achieved overnight. It takes a commitment of both time and money. You want to set goals and formulate a plan, but you just don't know where to begin.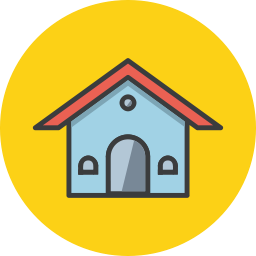 THE SECRET TO GETTING AHEAD IS GETTING STARTED.

Investment Philosophy
Your dreams and vision become reality. A well-developed investment philosophy is your #1 step to success and the best way to minimize risk.

Investment Game Plan
What type of property should you buy? What are the best markets? Should you be looking for cash flow? Equity? Both? What's your capacity for risk?

Acquisition Strategies
Some say you should buy and hold your real estate investment(s). Some say flipping a property is the only way to go. Which strategy is best for you?

Time Management
Do you have the time to become a successful real estate investor? How much effort and what activities will lead to success?

Your Team and Operations
It takes a team to succeed at real estate investing. We cover how to find, interview and hire the best.

Hidden Rules of "The Game"
Why re-invent the wheel? That's never a recipe for success. Let's make sure you know about potential mistakes before you learn the hard way.